Anesthesia Considerations for Endometriosis Surgery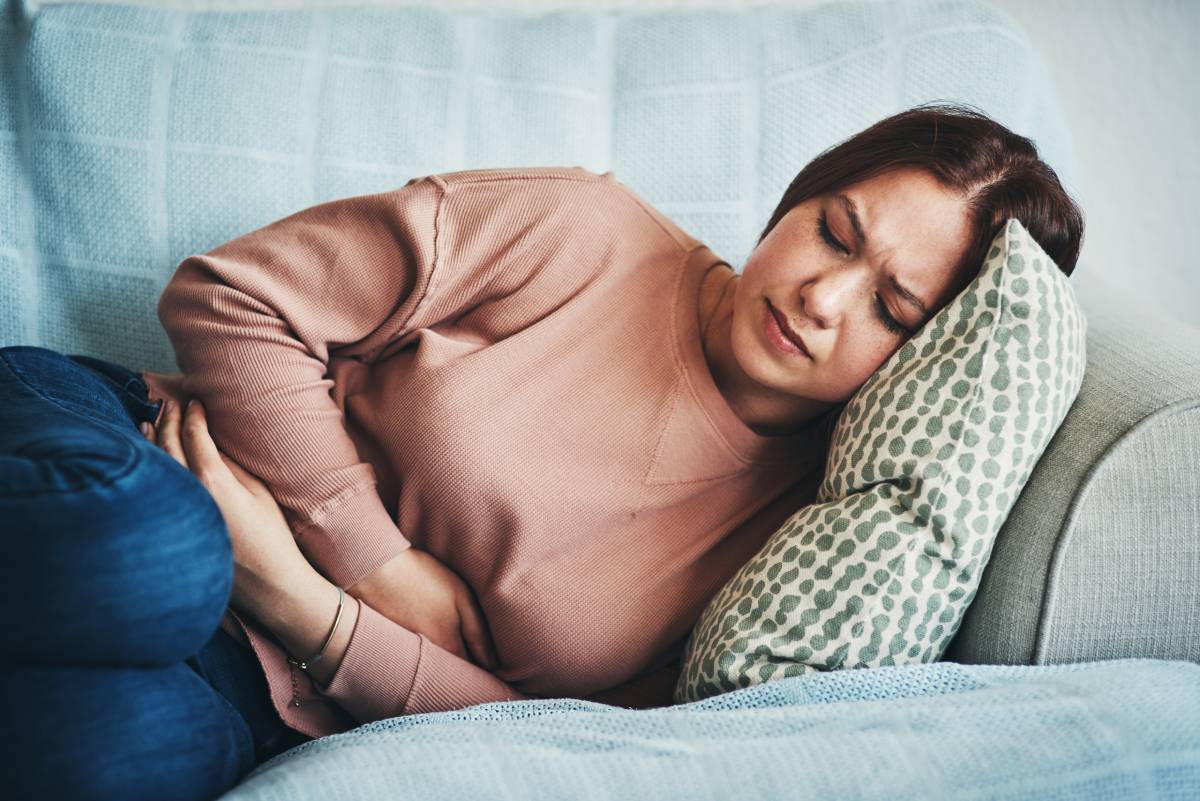 Endometriosis is characterized by the presence of endometrial glands and stroma-like lesions outside of the uterus 1. A significant burden on the quality of life of patients, their families, and healthcare systems, endometriosis is estimated to reach an average annual incidence rate of 7.2 per 10,000 2. While pain relievers such as ibuprofen or naproxen may suffice as analgesics, a surgical intervention can provide a more aggressive approach to treatment and can be necessary in some cases. A laparoscopy (or minimally-invasive arthroscopic surgery) or laparotomy (open surgery) can be performed under general anesthesia to treat the endometriosis locally, dividing adhesions or removing cysts, while a hysterectomy can remove the entire uterus. Typically, conservative surgery, usually carried out via a laparoscopy, aims to remove or destroy endometriosis deposits. Different contexts, patient background, and desired outcomes will result in different considerations for anesthetic protocols to follow.
Several studies have sought to assess the effectiveness of a transversus abdominis plane block in the anesthesia strategy for endometriosis surgery. First, a 2014 triple-blind randomized trial sought to assess the effectiveness of a transversus abdominis plane block (TAP block) on early postoperative pain following total laparoscopic hysterectomy. Although results demonstrated that a TAP block after a total laparoscopic hysterectomy significantly reduced pain at discharge as compared to a placebo, there was no difference in postoperative pain scores or opioid use between groups 3. The results of a similar 2014 study also found that there was no reduction in 24-hour morphine consumption when using an ultrasound-guided TAP block in women undergoing total abdominal hysterectomy. Specifically, as part of a multimodal regimen, the transversus abdominis plane block improved pain scores at rest only in the early postoperative period 4. Consistently, a 2015 study demonstrated that a TAP block combined with paracetamol and nonsteroidal anti-inflammatory drugs treatment did not affect morphine consumption, visual analog scale pain scores, or the intensity of nausea and vomiting following a robot-assisted laparoscopic hysterectomy as compared to paracetamol and nonsteroidal anti-inflammatory drugs 5.
More recently, studies have sought to assess the effectiveness of local anesthetic infiltration. A 2018 double-blind, randomized, placebo-controlled trial was conducted at a tertiary endometriosis referral center to compare a laparoscopically guided transverses abdominis plane block and port-site local anesthetic infiltration. Results demonstrated that both methods reduced postoperative pain compared to placebo, with no major differences in postoperative pain, analgesic requirements, TAP block-related complications, or opioid-related adverse events between methods. However, the laparoscopically guided transverses abdominis plane block resulted in a slightly lower total morphine requirement and delayed postoperative request for diclofenac 6.
Finally, the potential use of a continuous infusion of intraperitoneal local anesthesia postoperatively has also been investigated in the context of endometriosis surgery. A 2014 study to this end recently found that a continuous infusion of 0.5% levobupivicaine into the peritoneal cavity following laparoscopic hysterectomy does not result in any opioid-sparing effects 7 – thereby limiting its consideration in this context.
In conclusion, surgical management of endometriosis remains complex and subject to dynamic research findings. A multidisciplinary team approach is crucial and research must remain focused on developing the best anesthetic protocols.
References
1. Parasar, P., Ozcan, P. & Terry, K. L. Endometriosis: Epidemiology, Diagnosis and Clinical Management. Curr. Obstet. Gynecol. Rep. (2017). doi:10.1007/s13669-017-0187-1
2. Eisenberg, V. H., Weil, C., Chodick, G. & Shalev, V. Epidemiology of endometriosis: a large population-based database study from a healthcare provider with 2 million members. BJOG An Int. J. Obstet. Gynaecol. (2018). doi:10.1111/1471-0528.14711
3. Calle, G. A. et al. Transversus abdominis plane block after ambulatory total laparoscopic hysterectomy: Randomized controlled trial. Acta Obstet. Gynecol. Scand. (2014). doi:10.1111/aogs.12351
4. Røjskjær, J. O. et al. Analgesic effect of ultrasound-guided transversus abdominis plane block after total abdominal hysterectomy: A randomized, double-blind, placebo-controlled trial. Acta Obstet. Gynecol. Scand. (2015). doi:10.1111/aogs.12567
5. Torup, H. et al. Transversus abdominis plane (TAP) block after robot-assisted laparoscopic hysterectomy: A randomised clinical trial. Acta Anaesthesiol. Scand. (2015). doi:10.1111/aas.12516
6. Kargar, R. et al. Transversus abdominis plane block under laparoscopic guide versus port-site local anaesthetic infiltration in laparoscopic excision of endometriosis: a double-blind randomised placebo-controlled trial. BJOG An Int. J. Obstet. Gynaecol. (2019). doi:10.1111/1471-0528.15502
7. Andrews, V., Wright, J. T., Zakaria, F., Banerjee, S. & Ballard, K. Continuous infusion of local anaesthetic following laparoscopic hysterectomy – A randomised controlled trial. BJOG An Int. J. Obstet. Gynaecol. (2014). doi:10.1111/1471-0528.12610